Astypalea Island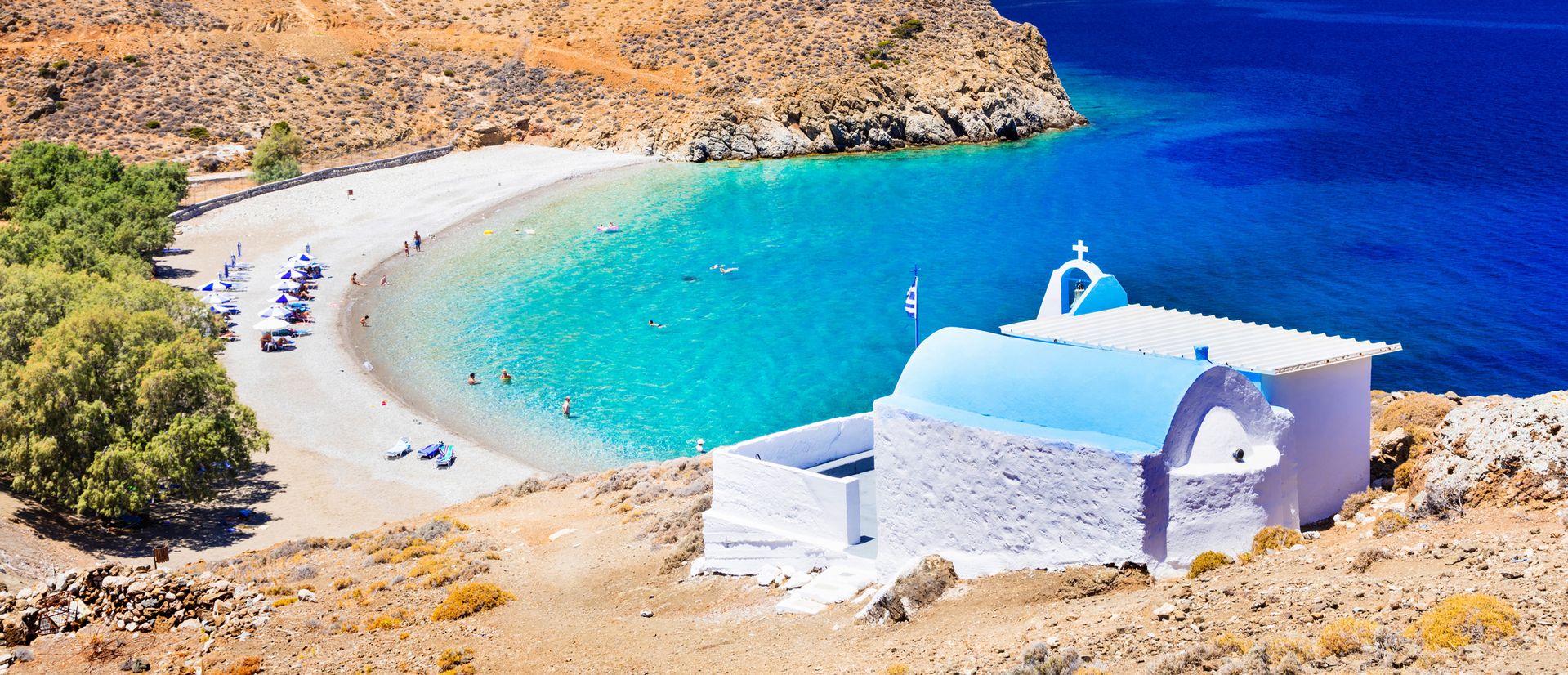 Astypalea is located between Cyclades and the Dodecanese islands at the Aegean sea.
Although administratively it belongs to the Dodecanese, its Cycladic elements and its wild beauty leave even the most difficult visitor speechless.
The hospitable inhabitants, the Castle, the blue beaches, the flower-filled picturesque alleys and the traditional restaurants, are some good reasons to visit it!
Sunset at the Castle
The castle is built on the ruins of the Ancient Acropolis, on the slopes of which spreads the current settlement of the island. Here you will admire the most beautiful sunset on the island, with all of Astypalaia and the surrounding islands on your plate. It is the only castle in the Dodecanese that houses are built on the inner surface of its wall.