Ikaria Island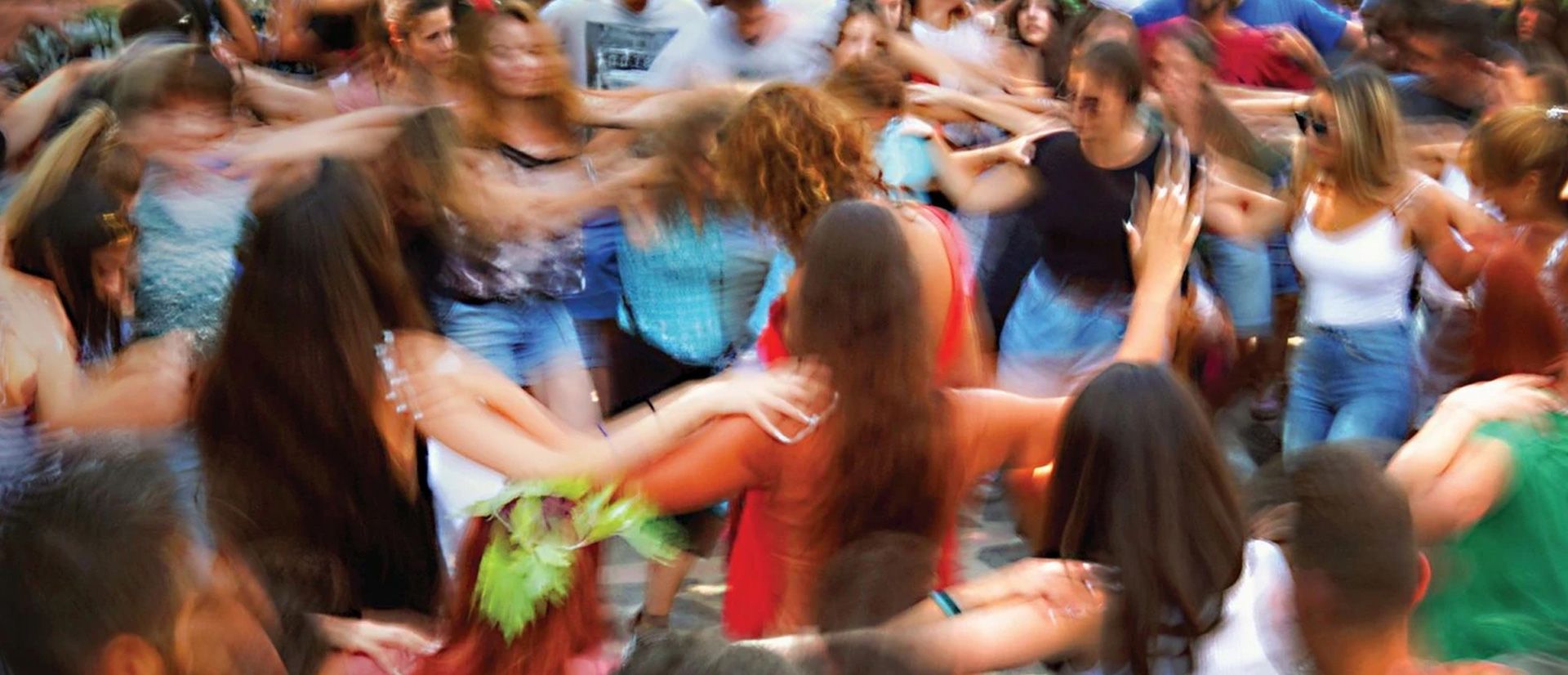 Ιkaria is an island famous for its natural and unspoilt beauty as well as the rela-xed living of its inhabitants.
The island (as well as the nearby sea) took its name from Ikaros, the son of Dedalus: according to mythology Ikarus tried to fly closer to the sun with his wax wings but fell on this sea when his wings melted from the heat.
The island was inhabited as early as 7.000 b.C. and its fertile land has been conquered by Ottomans, Genovese, the St John Knights, Italians and Germans, until 1912 when it was incorporated to the rest of Greece.
Tavropolion (Nas)
One of the most distinctive monuments on the island is Tavropolion (Nas), the ancient city where the nature goddesses Naiades used to live. The ancient capital, Inoi, is still standing and in it you can see a typical byzantine period building. You might also be interested in the Drakanos Tower, the Thermai with the thermal springs as well as the Koskinas Castle, in the north of the island. In the archaeological museum of Agios Kirikos you will be able to see many findings from ancient times as well as local folklore exhibits. In the museum of Kampos you will travel back in time through many valuable and important exhibits. A very interesting monument is the Lighthouse of Kavo-Papas, built in 1886 by the French Lighthouse Company, as it lights up one of the most difficult crossings of the Aegean sea, between Mykonos and Ikaria.
Agios Kirikos 
On the rocks and plains of the island you will see scattered many small churches as well as impressive monasteries. The Agios Kirikos main Church was based on the design of Belgian architect Eugene Dypre and is situated in the centre of Agios Kirikos. The Agia Irene church was the cathedral of the ancient capital and is probably the oldest church on Ikaria. The monasteries of Evagelismos Lefkadas and Mavrianou are also really attractive as is the small chapel of Theoskepasti (Covered by His Grace).
Traditional Products
Honey, olive oil and sweet preserves are the miraculous ingredients that have granted the residents of Ikaria the fame of the most long-living people on Europe.
Another one of the island's famous products is its high quality delicious red wine "Pramnios Oinos".