Fourni Island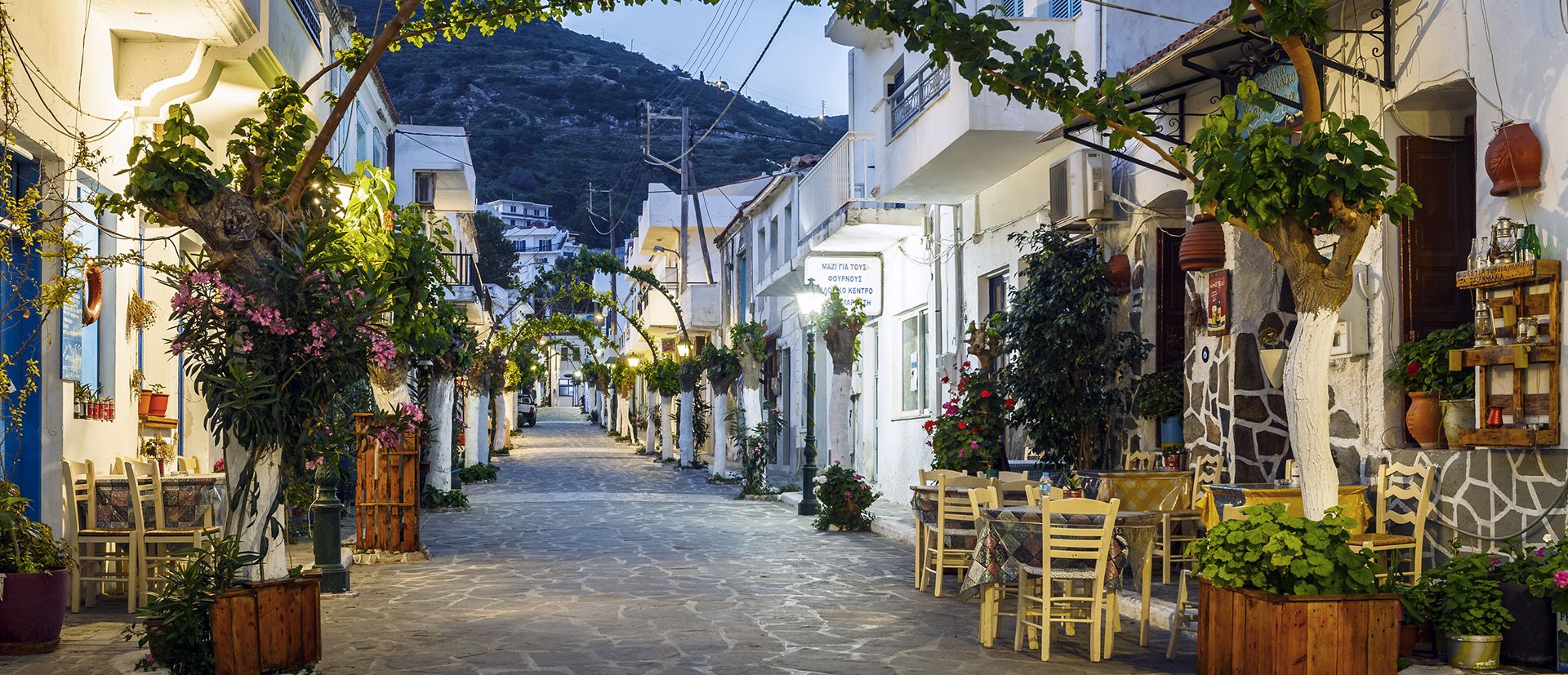 Βetween Samos and Ikaria lies a small cluster of islands which will enchant you with its beauty, its serenity and its traditional way of living. Discover Fourni!
Fourni is a small island group with long coastline. During ancient times they were a source of marble for Militos and later they became a part of the autonomous city of Samos. During the Greek revolution against the Ottomans, in 1821, Fourni were a key spot which greatly empowered the rebel forces.
The locals celebrate their Saints and organize great festivities such as on the day of Agia Marina (July 17th), the Virgin Mary celebration (August 15th), St John's name day (August 28th), during which local dishes and a lot of wine are offered to visitors. On the last weekend of July the Fish festival takes place with seafood dishes and a lot of dancing.